Quantifying the environmental impacts of making a new plant-based mylk. Guiding founders toward attainable climate actions today with a long-term strategy for improvements.
The founders of milli mylk know that the product life cycle of their freeze-dried almond mylk is different from the rest. As founders, they also want to build a responsible brand that is accountable to both people and the planet.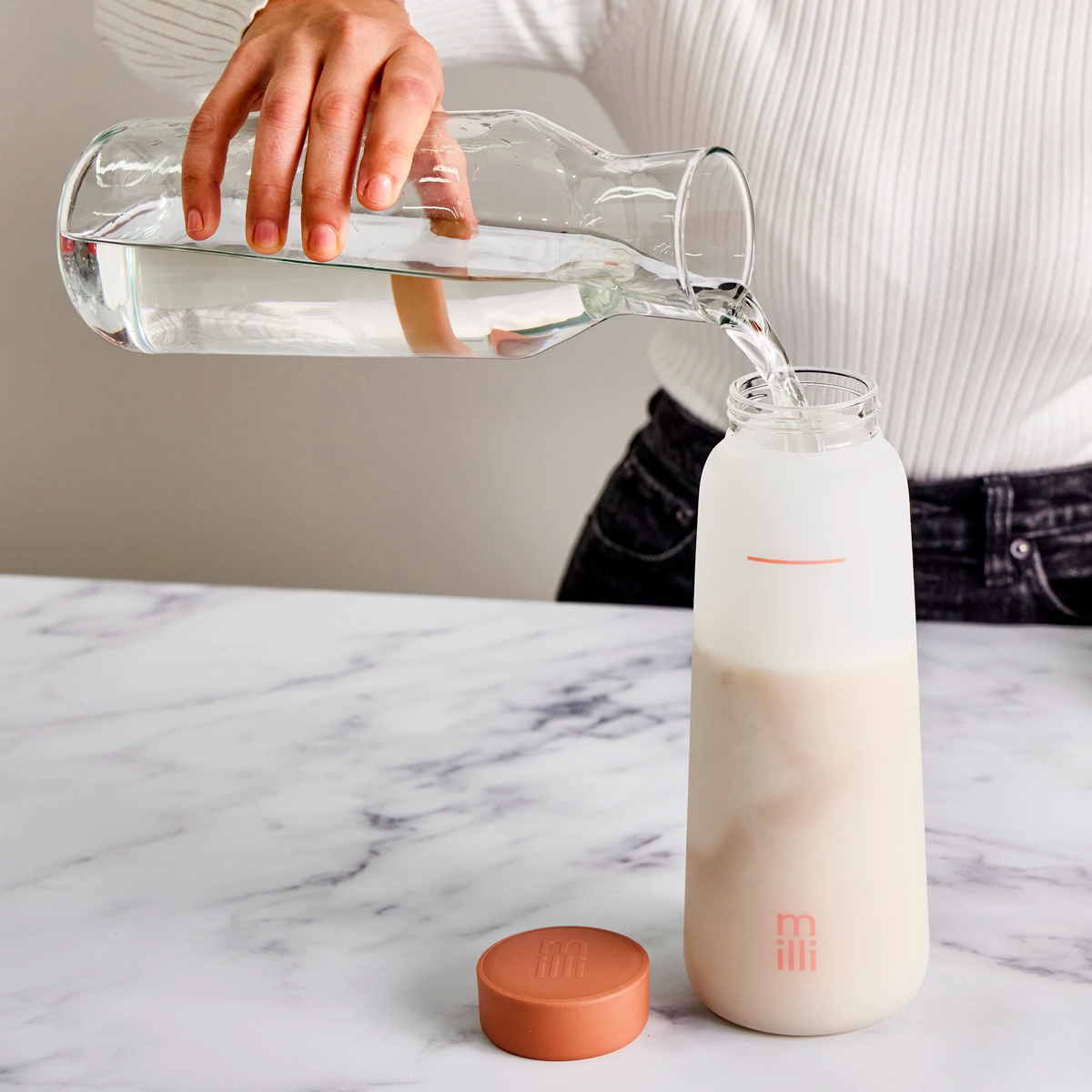 The milli mylk team partnered with Seaborne to better understand the environmental impacts of producing their one-of-a-kind plant mylk, and to start taking thoughtful, informed action toward environmental responsibility.
The milli team was curious if using freeze-drying in mylk production (a process that improves flavor and convenience) might also offer climate benefits, like lower total CO₂ emissions. We used science-backed methods to get them an honest answer.
Science-backed methods for honest climate accounting
Using the software package OpenLCA, we built an analytical model to quantify milli mylk product CO₂ emissions from Cradle-to-Consumer. That is, everything from growing the ingredients to delivering a box of mylk to a customer.
Through our analysis, we helped the milli team understand exactly where most CO₂ emissions occur in their supply chains and manufacturing processes.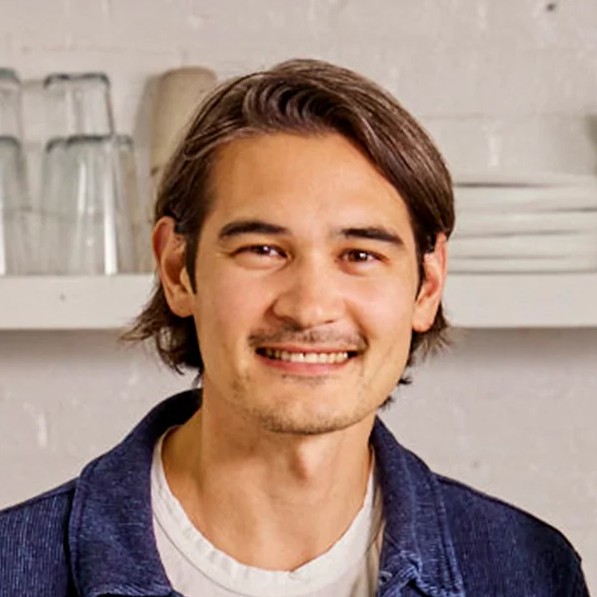 Our Almond mylk is a complex product with global supply chains and multiple production phases.  Utilizing a variety of publicized and peer reviewed journals/studies, Seaborne analyzed and produced a beginning to end computation of our emissions to help us accurately offset our carbon emissions.
With careful research, our team was also able to identify a published LCA study for other almond mylks that helped us understand and prove that Milli has 3x lower CO₂ emissions per serving than other fresh almond mylks when analyzed using the "Cradle-to-Consumer" scope that we explained above.
We discovered Milli's product has 3x lower CO₂ emissions (per serving) than other fresh almond mylks
Actionable, attainable sustainability strategies
Equipped with this information, our strategists at Seaborne worked closely with the milli founders to develop an attainable, three-part sustainability strategy for milli. This strategy covers actions to be taken "now, soon and later" – bearing in mind that sustainability is an ongoing process and mindset, not a one-time event.
That strategy covers actions to be taken immediately, like purchasing high-quality carbon offsets to cover 100% of emissions from making their almond mylk. The milli team also set some internal goals around how and when to reduce emissions in their manufacturing processes.
A clear and compelling story
With science-backed results and a clear sustainability strategy in hand, we engaged our team of designers and developers to tell milli's sustainability story. We collaboratively designed and developed a new webpage to house milli's sustainability stats and stories, which you can check out here.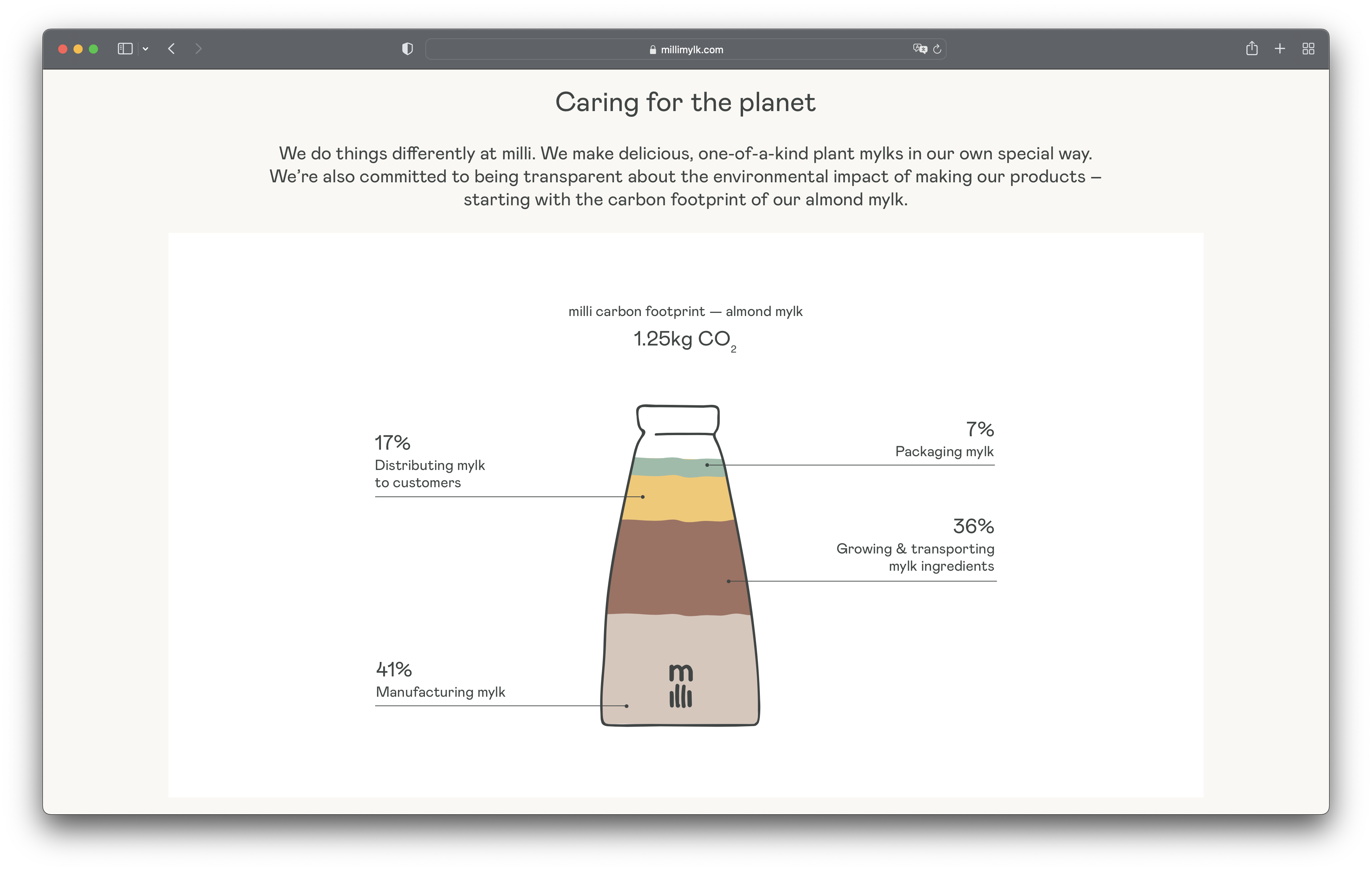 "As an added benefit, their team of designers and developers are able to fully realize the data in a digestible and product driven approach. Simply put, they're bringing forth a fresh approach to scientifically offsetting carbon emissions." - Caleb F, milli mylk co-founder
Our work with milli spanned analysis to design and we brought meaningful results. The milli team is informed and engaged in the ongoing process of becoming a more sustainable business, and this work tells a clear and compelling story for the brand to share with customers.